Pondicherry is the Tamil name which means "New Town", it is a Union Territory of India. The city is easily connected by rail, road and air. The city has a complete urban architecture of the local Tamil style therefore it is one of the most popular tourist destinations in South India.
Different types of Places to Visit in Pondicherry are there, which attracts large number of National and International tourists. The city has number of old and large churches and most of which were built in the 18th and 19th centuries. Also several temples, monuments, parks and mosques are there which has their own historical importance.
The Most Renowned Places to Visit in Pondicherry
Sri Aurobindo Ashram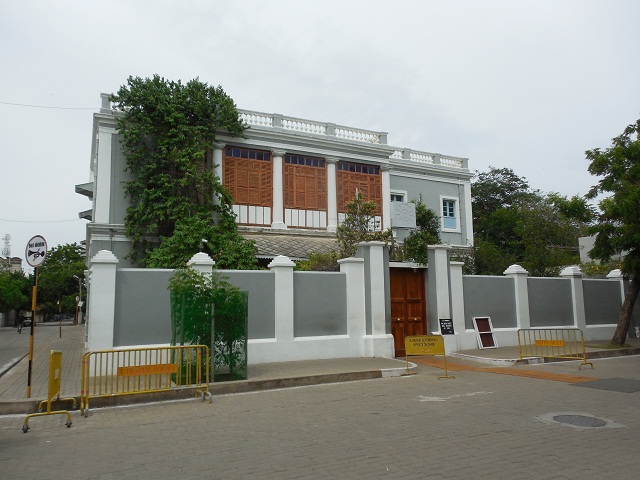 Pondicherry was the residence of Sri Aurobindo (Indian freedom fighter), their writings remain an excellent source of spiritual awakening emphasizing the progress of humanity. Now Pondicherry has Sri Aurobindo Ashram, which was founded in 1926.  It is one of the well known and wealthy ashrams of India.
Auroville Pondicherry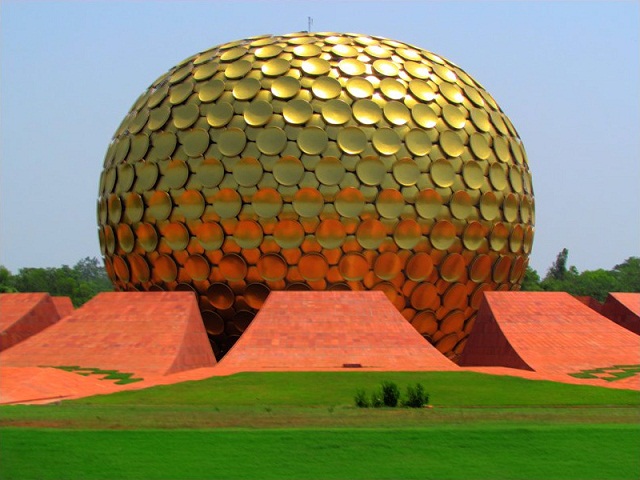 Auroville is a complex experimental city and also known as City of Dawn. It was founded in 28 February 1968 by Mirra Richard. It is scattered within more than 20 sq km and designed by a French Architect. It is a Universal town where men and women of any country can live together to progress harmony and realize human unity.
Paradise Beach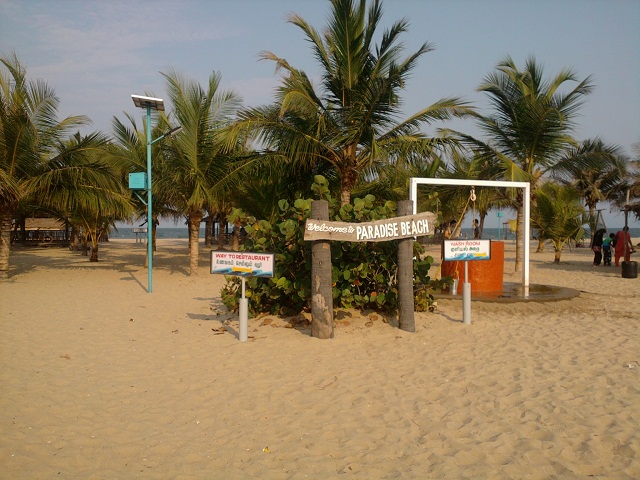 This beach is the best beach near Pondicherry; it can be reached by boat. You can take a normal or speed boat as per your choice. It is the only public beach around Pondicherry, so it is the must see tourist attraction when you are in Pondicherry. The sand around the beach is nice, clean and fine unlike other beaches.
You may also like: Tourist Places in Tamil Nadu – A Drive of Dravidian Nobility
Botanical Garden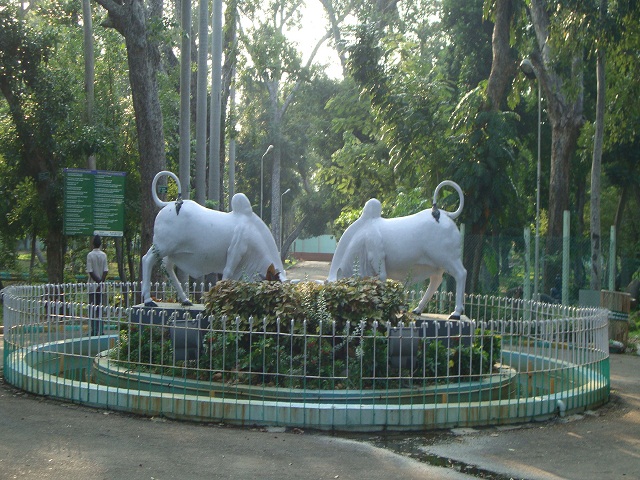 The garden is situated at the center of the city, it was opened to public in 1826 and spreads over an area over 22 Acres. It is the most beautiful place to visit in Pondicherry. Here you will find over 1500 species of exotic plants from all over the world and each of which is labeled with Scientific, Common and Tamil names. The garden also have musical fountain which is active in the weekends with two shows.
Immaculate Conception Cathedral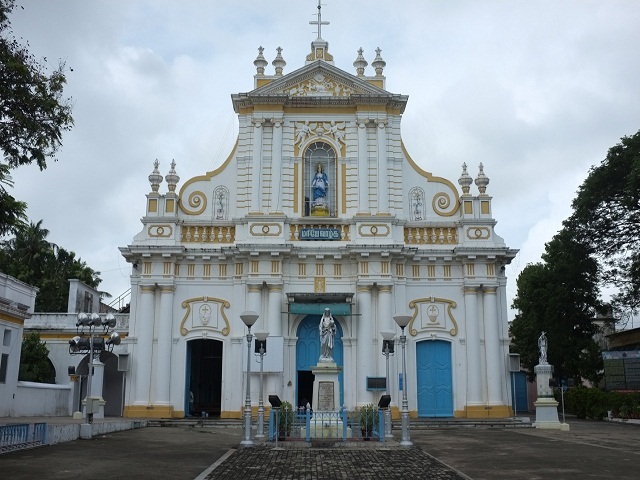 The Cathedral Mother Church is also familiar as "Samba Kovil", actually it is a phonetical corruption of "Saint Paul's Kovil". It is also known as the Parent church for Catholic diocese for Pondicherry and Cuddalore. It is one of the oldest tourist sites in Pondicherry, and was also visited by Mother Theresa.  Its construction was completed in 1791, it allow people to take part in liturgical ceremonies and special functions held outside. On 8th of December the main festival of this church "immaculate Conception of Blessed Virgin Mary" falls.
Pondicherry is one of the most beautiful and attracting union territory of India and there are number of Places to Visit in Pondicherry. It is very peaceful city and has various temples, museums, parks and statues. The Mother (Mirra Richard) and Sri Aurobindo spent their last years here and Mother was a strict follower of Aurobindo Ji.